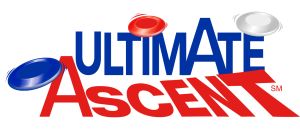 So Kickoff went smoothly today. Unfortunately there was a problem with NASA TV, and we missed the live view of the game, but we went to Youtube and saw the game and we got the Game Manuel from the FIRST Website. We are all really excited for this years game. We have started brainstorming and will be brainstorming throughout the rest of today and tomorrow. It was a great kickoff.
After the game was released we split for a break. Some of us played video games and others sat and talked for a little while. We are having fun.
Can't wait to see many of you at regional. Have fun and GO FIRST!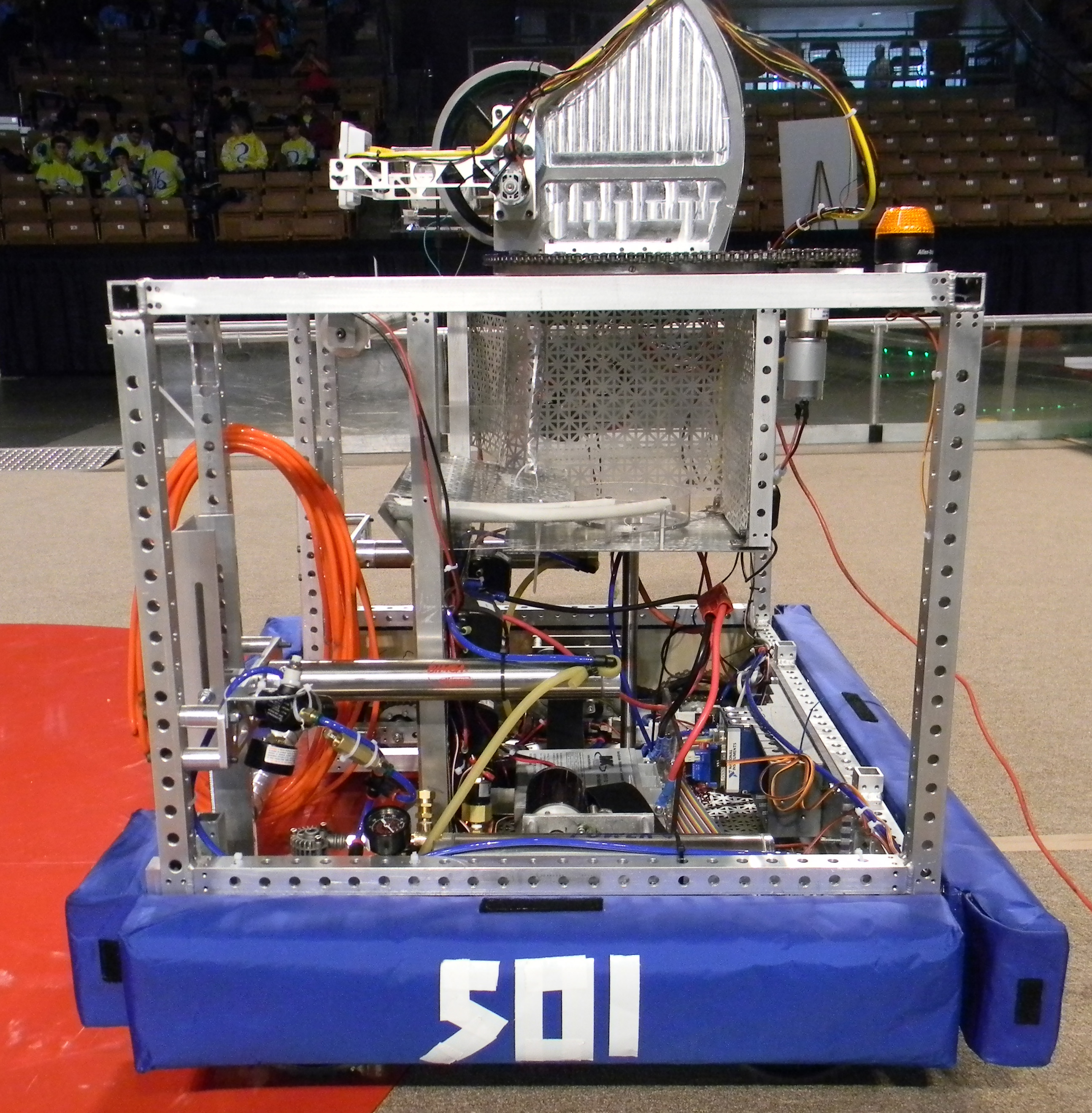 The 2012-2013 school has kicked off and so has Team 501! We held a recruitment meeting on September 20th and we will be holding our first official meeting this coming Thursday. This is going to be an exciting year for our team. While build season is still a few months away, our team has numerous things to do before it begins. Our website committee has already been hard at work analyzing what needs to be done for this year's website. Several members of our team attended Goffstown High School's Open House with last year's robot as we try to interest new students. We also planning several exciting fundraising opportunities. Finally, we are preparing for Rier Rage, a local offseason competition coming up in a few weeks. For more information about River Rage, click here. It's going to be a great year!
Go Team 501