This page will provide instructions how to register your student for STIMS.
The registration link is: https://my.firstinspires.org/AccountManager/Account/Register.
Images below have directions below them.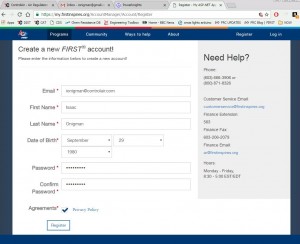 Enter you information, click register. An email will be sent to the email address you put in above.

Click on the link in the email provided to confirm your registration.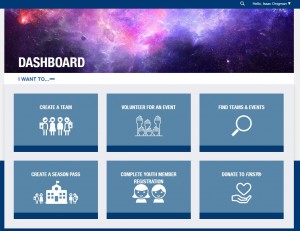 Click 'Complete youth member registration'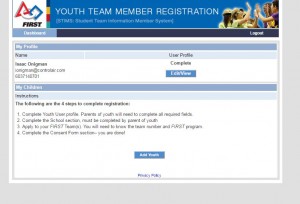 Click 'Add Youth'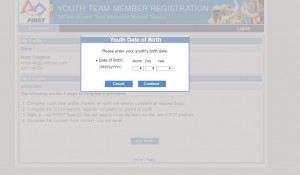 Enter student's birthdate.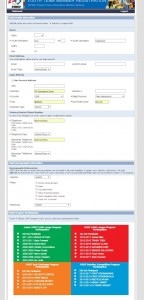 Enter in all required information, hit submit or save.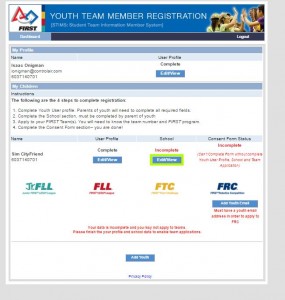 The school information must be added. Click "Edit/View" under school.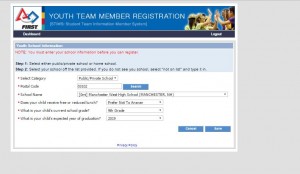 Enter in school information. Click save.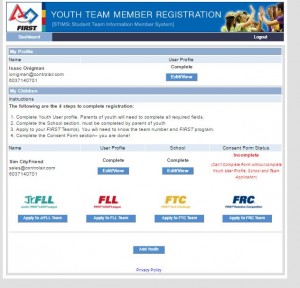 Under "FRC" click "Apply to FRC Team" – We are a FIRST Robotics Competition Team.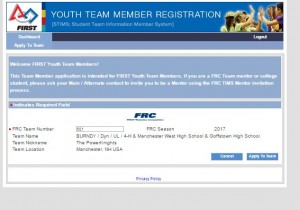 Enter in 501, and click Apply to Team.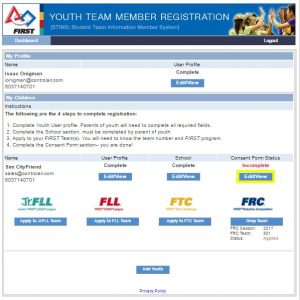 Click on Edit/View to complete the Consent Form.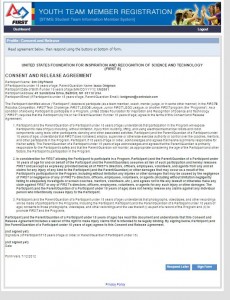 Click sign form, complete the steps that follow.
Registration is complete.